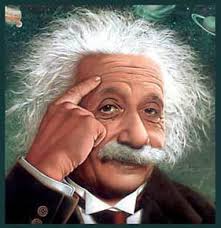 "Imagination is more important than knowledge. For knowledge is limited to all we now know and understand, while imagination embraces the entire world, and all there ever will be to know and understand."
Albert Einstein
Welcome to my personal website.
My Name is Alexander Bakharev. I have created this site for sharing my activities and ideas with friends, family, and the World. Contributions of ideas in professional journals are prestigious facts of course, without a dispute. However "breaking" through their editors barriers is difficult. Sometimes good ideas and being smart it is not enough to be accepted. You need a history of popularity and developed credentials and sometimes leverage with heavy connections in order to publish whatever you want, even if no one understands what you are publishing about.
Here is my point. Web page, as they say, will endure all! Popularity of the expressed ideas and publications are characterized here by the reading public. Number of visits, read articles and comments on blogs relevant to the site are the only good indicators of how expressed ideas are important and popular among readers.
Have fun visiting my website.
Alexander Bakharev
My first marathon in my life was a qualified one to
114th Boston Marathon