This book is dedicated to you, dear readers, who fell victim to the mid life crisis, when you or your figure are no longer the way you like, when you hide the imperfections of your body in clothing of epic proportions and when you catch yourself thinking, "Is this how its going to be?!"
Do you imagine that you were just recently thinner, healthier and better looking? Do you search for excuses for your lethargy and inaction? (Such as:)
Have your nights turned sleepless, your back torturous? How often do you choose the elevator over the stairs just to reach the second?
Nonetheless, when you choose the stairs, how spritely are you bounds until your heart is beating in your ears and you sound like a prehistoric locomotive?
Even if only one of these questions has made an impression or you want to change for the better, then you will find that this book is for you!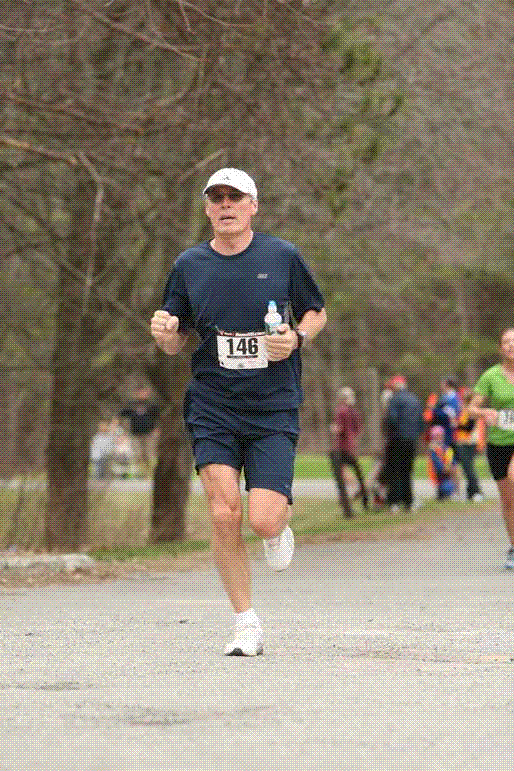 2002 on the left and a few years later on the right
Many amongst my friends, especially those from the medical field, have advised and encouraged me to publish this book, the story of my recovery. They were seriously surprised and intrigued at how my wife, Svetlana, and I have changed, right in front of their eyes and concluded that my method may work similarly for both men and women. Without any further ado, I present my personal story that can help you and see if the method will work for you.
I am infinitely obliged to my wife, Svetlana, for this book, who shared with me not only her journey of recovery, but also actively participated in developing these methods through the study of literature, and hours of internet research, meticulously gleaning vital findings that we wished we would have had.
Please feel free to ask questions and I will be glad to hear your opinion! It will be a pleasure to answer any questions that you have, to the best of my abilities.
I have written this book in Russian Language and seeking some ways to translate and edit it professionally to English. I will post here my progress in achieving it.